How Does TasteBud Work?
---
Scan or Click on the QR Code to See the Menu-Rooms-Services.Make Your Customers Feel Safe.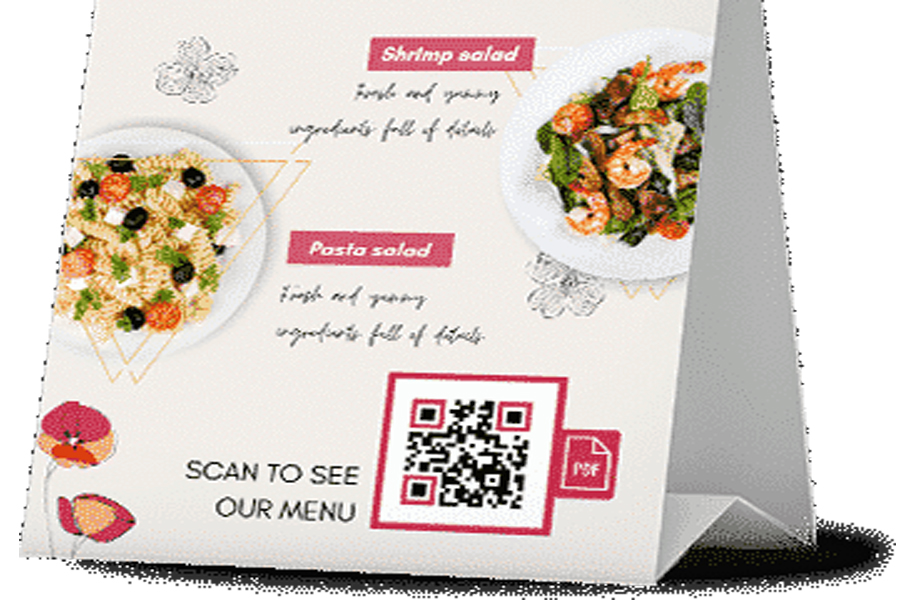 Scan QR code from your phone

Scan or Click on the QR Code to See the Menu Make Your Customers Feel Safe.

Check the menu directly on your smartphone

QR Codes at the Entrance /At table or bar/Beachside & poolside/ Room service.

Make orders, call waiters and much more

QR Code is not the only option to share your Menu Yet digital menu with your customers also on your website, facebook, twitter, whatsapp or by email.
ROBUST FUNCTIONALITIES
Curated to equip you with almost everything you need to succeed in the industry
---
Your customers deserve smarter tables . Serve tables, room service, products in a flash.Instant orders for your guests, from your menu. Instant notification for your staff, on any device. Very affordable, easy to get into.Update Information in restaurant menu, cafe menu instantly. Change price, add products to menu and also automatically remove sold-out products from cataloge.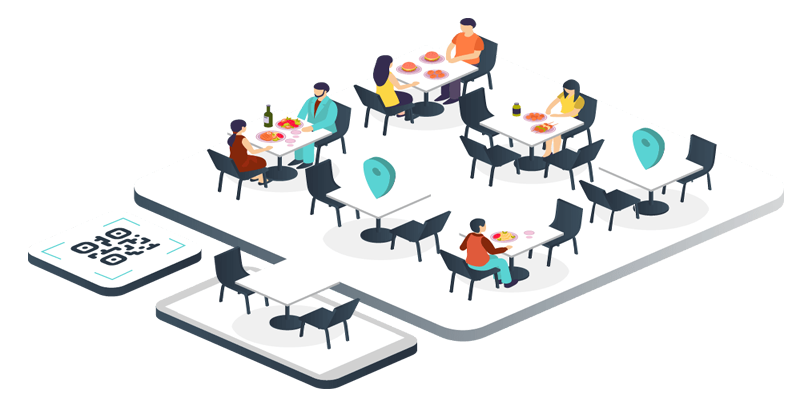 Customization and branding Design your own QR Code menu with logo
Select the theme template and change the colors of Catalog to match your restaurant menu, cafe menu, shops branding. Create your customized menu with just one click..
Multi Language support
Language will no longer be a barrier for your restaurant menu, cafe menu, shops customers. Our product supports 10+ languages..
Save Time and Money
Printing new menus cost time and money. Even when you want to make a little change in price, recipe or just a picture you have to do it all again..
Fast And Easy
Digitizing your menu is very easy and fast. You can do it yourself by following a few simple steps. print the QR Code
Anytime and Anywhere
Customers can find your restaurant menu, cafe menu on any device at any time. Your digital menu will be easily reachable and attract new visitors.
Hear Your Customer
Use our simple feedback system to hear customer requests and observations about your restaurants, cafes, shops. Analyze customer feedback and improve customer satisfaction. .
Take your Hotel-Restaurants-CakeShop-Bar to the next level with our ??Digital menu system-Hotel Booking! and Point Of Sales
A great Meal starts with the Menu
---
Tired of long waits and busy signals? Start accepting Schedule ?? or/and Direct orders online payments today.
Your most powerful,Point Of Sale
POS System will give a new option to create a order quickly from the Admin panel .Includes 35+ AI tools, easily configurable and built on top of OpenAI.Entering orders reliably, easily and quickly saves you time and ensures quality.Empowering independent restaurants, startups, SMBs, franchises, and big enterprises everywhere.
Improve Customer Reward Loyalty with Digital Savings Cards
Learn More!
---
Ordering Suite is...Your selling solution
Multi-channel and Multi-stores Ordering solutions optimized to sell more with our intuitive, high-performance tools for online and in-store success..
Delivery Suite is...Your delivery solution
You can easily manage and streamline your delivery operations with advanced on-demand delivery tools and logistics features.
Try It Now!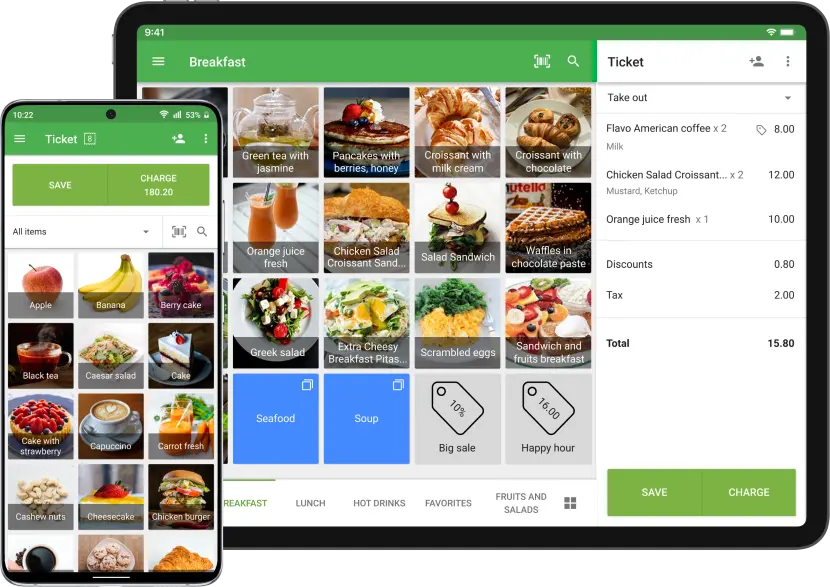 QR Menu with PDFs
Create a digital menu for your Restaurant or Bar. Engage more with your customers. Their mobile is your menu now!
Easy Online Menu via PDFs
Call Waiter and Call Bill
Real-time Menu Updates
Social Networks
Try It Now!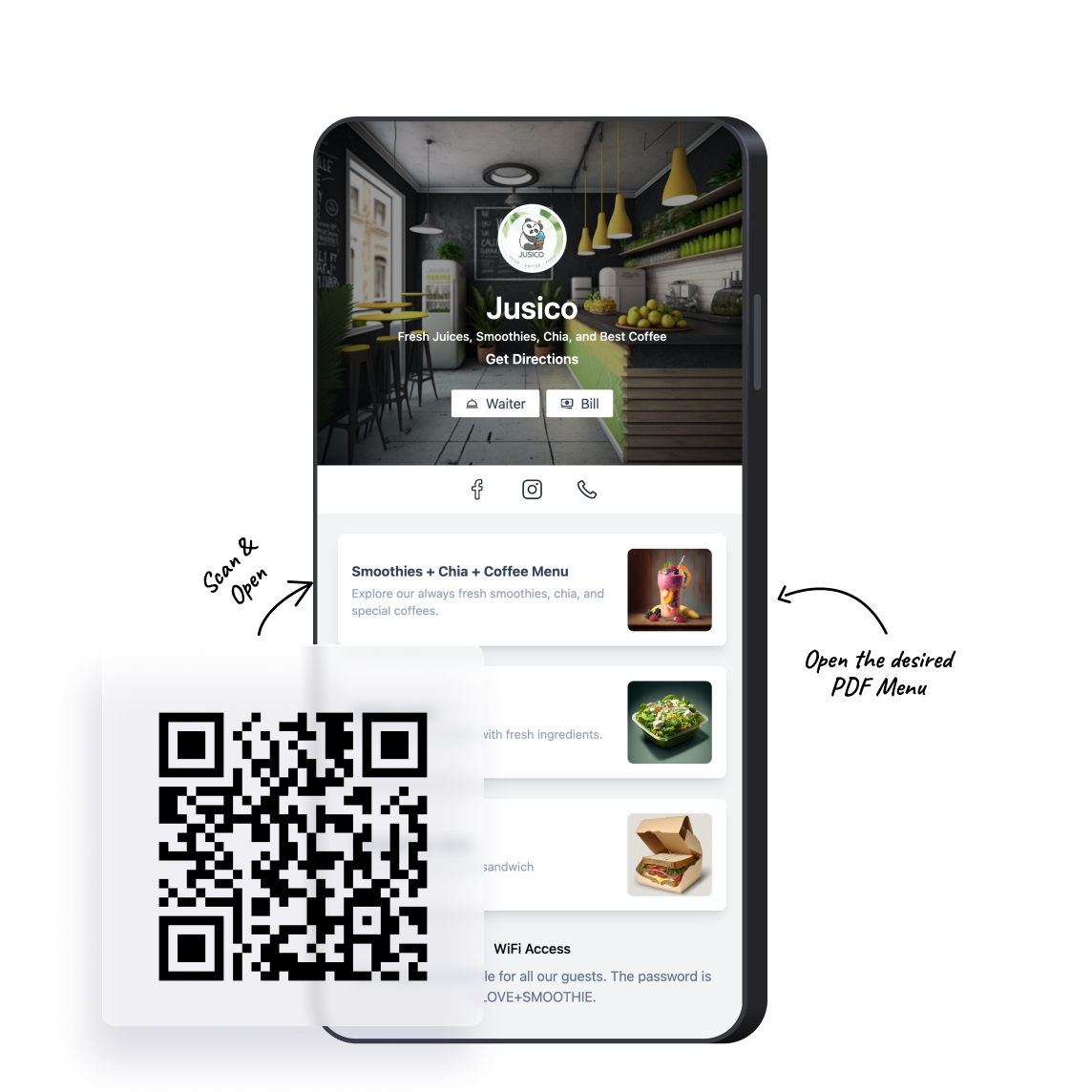 Easy Hotelier Assistant
---
Ready to use Plug & Play Widgets for Booking Engine.our own hotel's website should encourage visitors to book direct, and save you the commission of having them book via an OTA.s
Hotel Reservation
Your complete reservation management toolkit
Direct Booking
Direct booking made easy with your own internet booking engine
No commission
No intermediary and no commission, even if you don't have your own website.
calendar
Booking calendar on the website Place the calendar on your website and enjoy an independent sales channel.
Hotel Demo
A plan to suit your needs. Try It Now! 45%OFF
Our prices are very easy to understand. There's not any extra or hidden fee. You just pay what is listed here. In these difficult times, we stand by you. Subscribe today with up to a 45% discount.Redeem Discount Now!
..
TasteBud QR Digital Menu
Number of Items in Menu 100
Orders Per Day 500
QR Code s 1
H2H Support

..
TasteBud Digital Menu with Ordering and Payment
Number of Items in Menu Unlimited
Orders Per Day Unlimited
All Feature
Integrate With Your Website
Marketing Via QR
Yes Support

Find the
best rated




restaurants

near you.

We can help you find the best restaurants, fast foods, and cafes near you; take an order and deliver it to your door. Register once, and order from everywhere.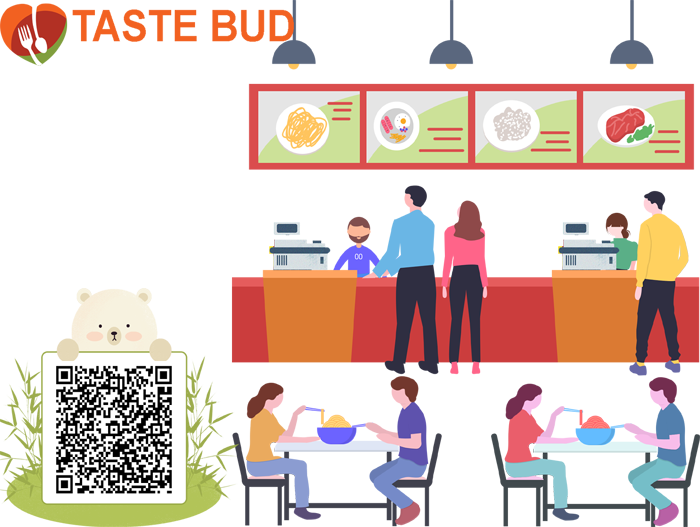 Reviews
Happy Users
---
Join thousands of satisfied customers using our services globally.
Hotel Dhamma relies on Quick Orders for the room service ordering and digital menu presentation.

Miss. Lara
Bodhgaya Dhamma
Our digital lunch menu is always up to date and customers are informed for the daily offers. With Quick Orders the service is faster and the customers are happy.

Such innovations have always been a part of our business strategy and results are present – we have improved service quality while at the same time ensured higher internal service control levels. Thankful for the partnership,

EXPLORE YOUR CITY MENU
Rather than turning to heavy cookbooks for recipes, just discover what your city has to serve you. From melting in mouth deserts to lip smacking spicy food, authentic cuisines to local favourites. Now you can enjoy all of these just by a simple tap on your phone. Hit on TasteBud , scan the QR code and explore the digital menu of your favourite eatery. Get it home delivered, pick-it-up or dine in right there. Relish the delectable food anywhere you want.
WE'VE BEEN MENTIONED IN.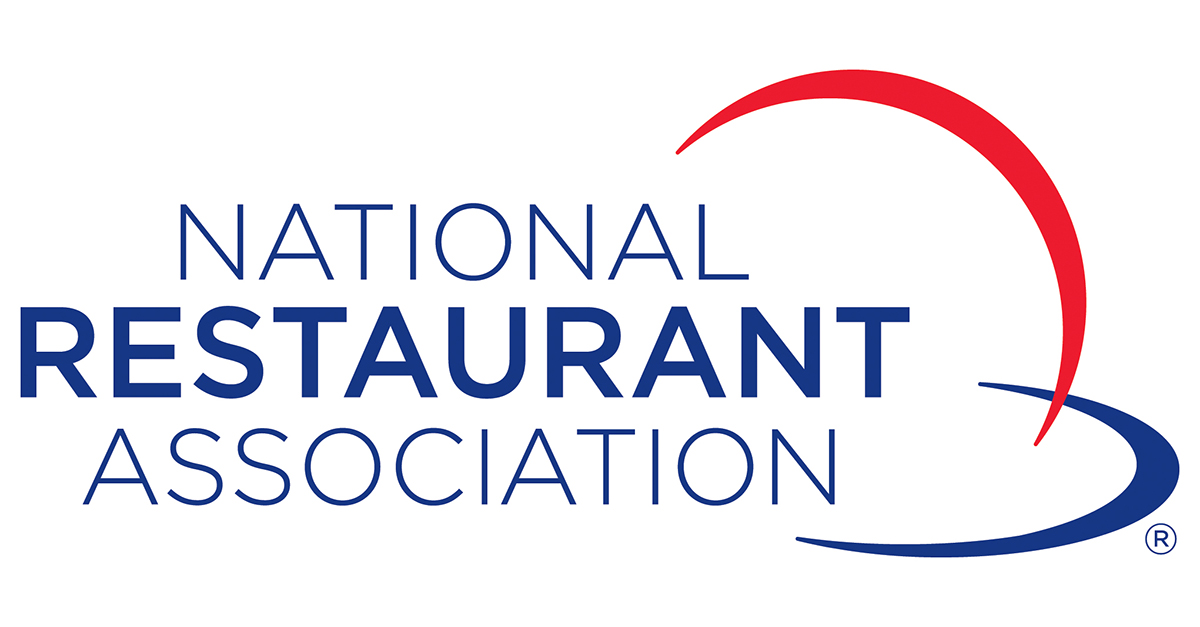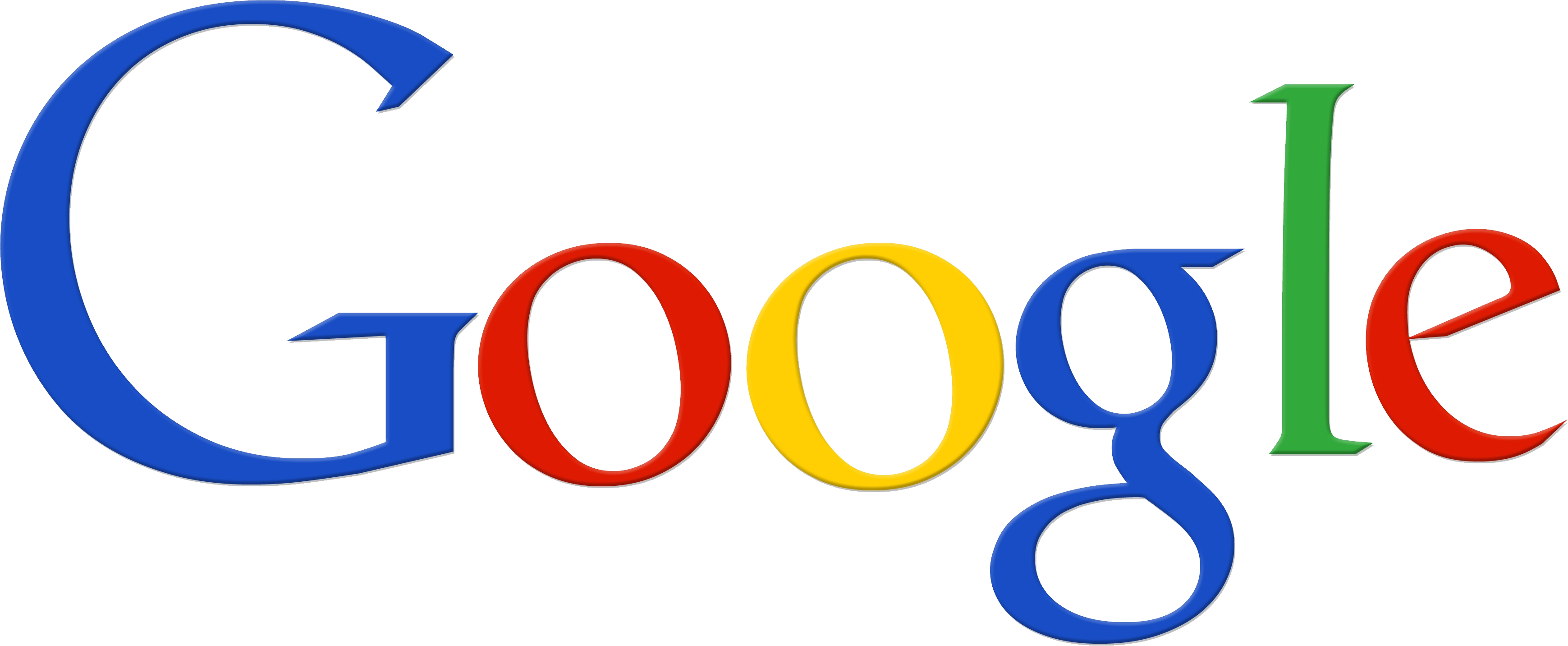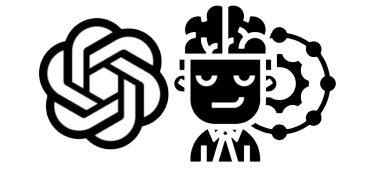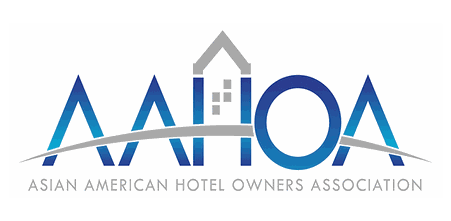 Need Help? Chat with us
Click one of our representatives below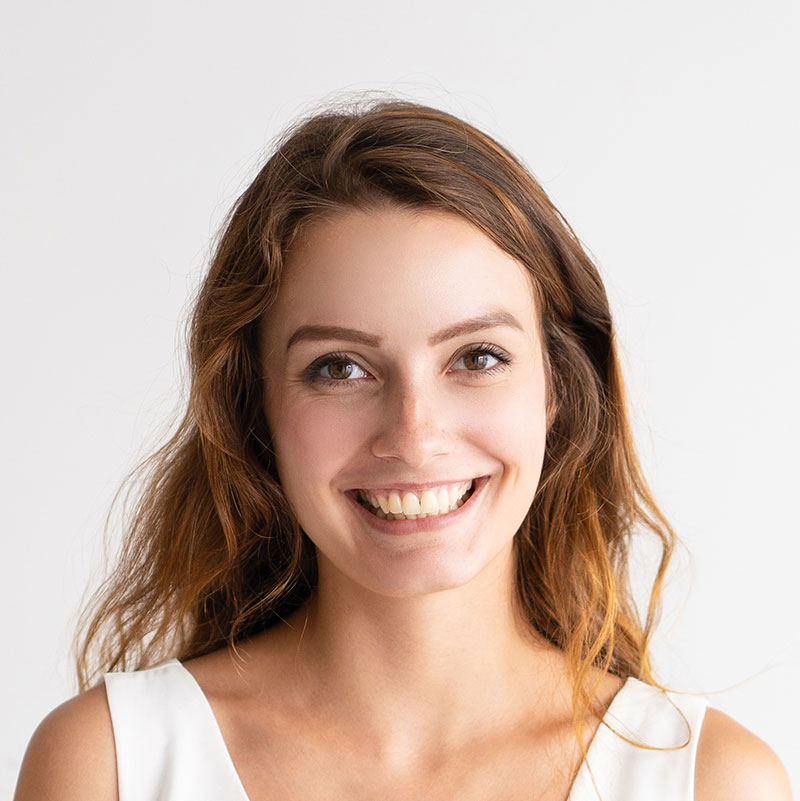 Shivani
Sales Support
I'm Online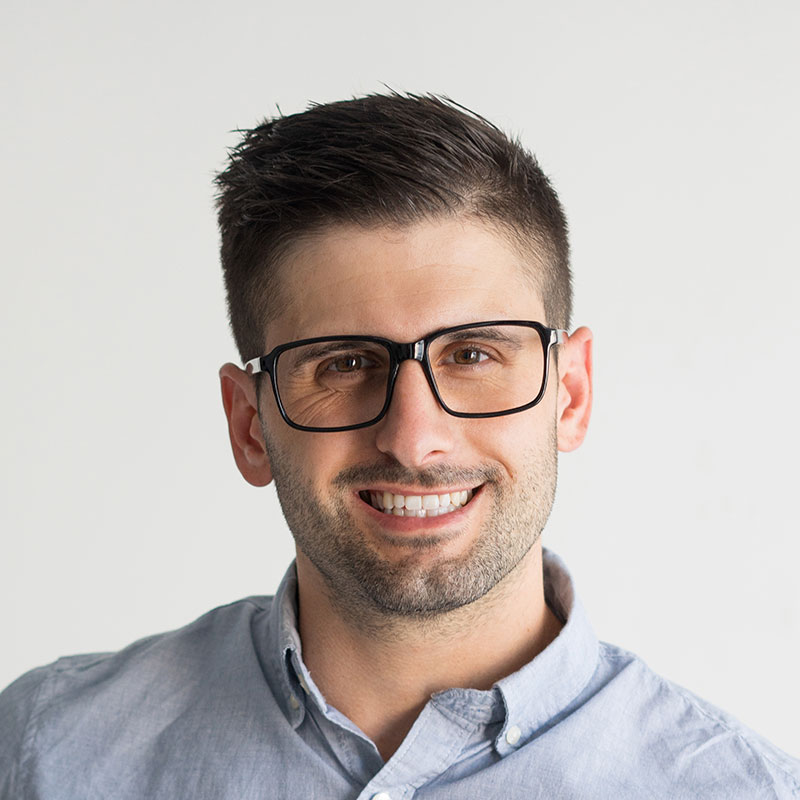 Amit
Customer Support
I'm Online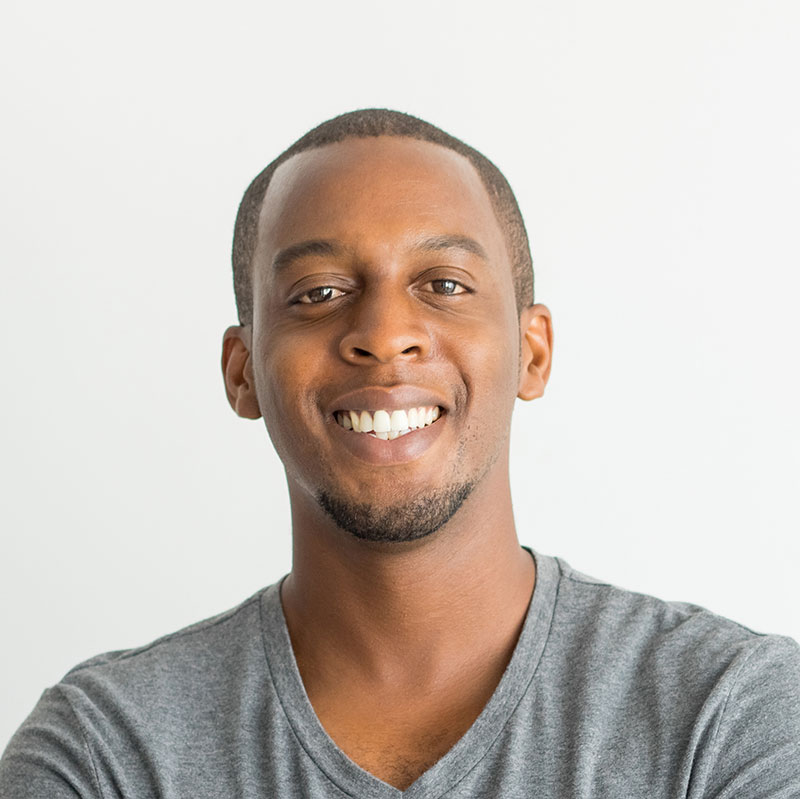 Arup
Techincal Support
I'm Online